| Product Name | Applicable Filter | Standard Size |
| --- | --- | --- |
| Coffee Miracron PUMPKIN | coffee miracron | W80mm × H90mm |
---

Coffee Miracron Pumpkin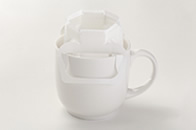 Bag can be placed on top of your mugs so the filter is not dipped into the strained coffee.
The large opening makes pouring hot water easy.
filter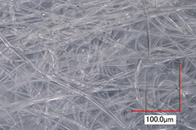 COFFEE MIRACRON is a high-functional filter made of ultra-fine fiber nonwoven fabrics.
It was developed especially to brew coffee, because these bags extract the true taste.
Simple Heat Sealer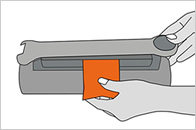 Bag can be made easily with a heat sealer.
Recommended for those who'd initially just like to try out selling drip bags.
Suitable for making finished product in small quantities using a wide variety of ingredients.
---
---