Product Name
Applicable Filter
Standard Size
(Roll width × pitch)
Coffee Miracron X
coffee miracron
180mm × 70mm
180mm × 74mm
200mm × 80mm
---

Coffee Miracron X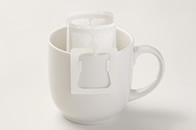 Bag can be placed the middle of your cup. Simply spread open the holder and place it on your cup for a remarkably stable setup.
filter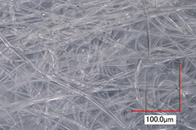 COFFEE MIRACRON is a high-functional filter made of ultra-fine fiber nonwoven fabrics.
It was developed especially to brew coffee, because these bags extract the true taste.
Filling machine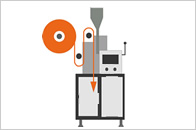 The packaging machine can pack a ground cofee bag with Nitrogen-filled in overwrap.
It can make a coffee taste keep fresh longer.
---
---